Magnetic Door Holders & Sensors
Magnetic door locks use an electromagnetic force to stop doors from opening, so they are ideal for security. An electromagnetic lock creates a magnetic field when energized or powered up, causing an electromagnet and armature plate to become attracted to each other strongly enough to keep a door from opening.
The magnetic door holders are designed to retain a fire door open against the force of its own closing device. In the event of a fire, the door holder magnet can be turned off by the fire alarm, allowing the door to shut. The manual release button is changeable from the base side to left or right. Cable entry is possible from rear side by means of enclosed exits from the base side, left or right. An optional bracket is also available for floor or wall mounting. Primary application of the magnetic door holders or magnetic door stopper includes holding and releasing of fire rated doors that are required to provide a barrier for fire and smoke in an emergency or the convenience of door closure by remote control.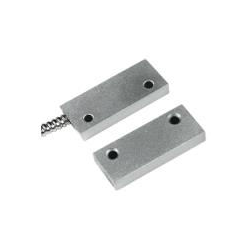 EL-MS-18M
Metal Door Contact for Steel Door
Recommended for Wooden Door or Windows
Material: Zinc Alloy Housing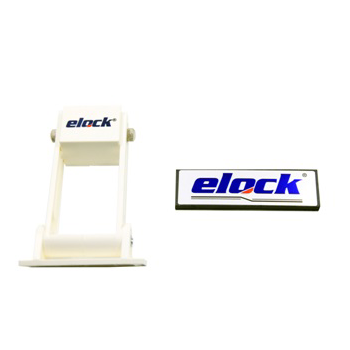 EL-810R
Adjustable Overhead Roller Shutter Sensor
Double Magnet System for Best Reliability
CE Approved | Plastic Housing for Best Protection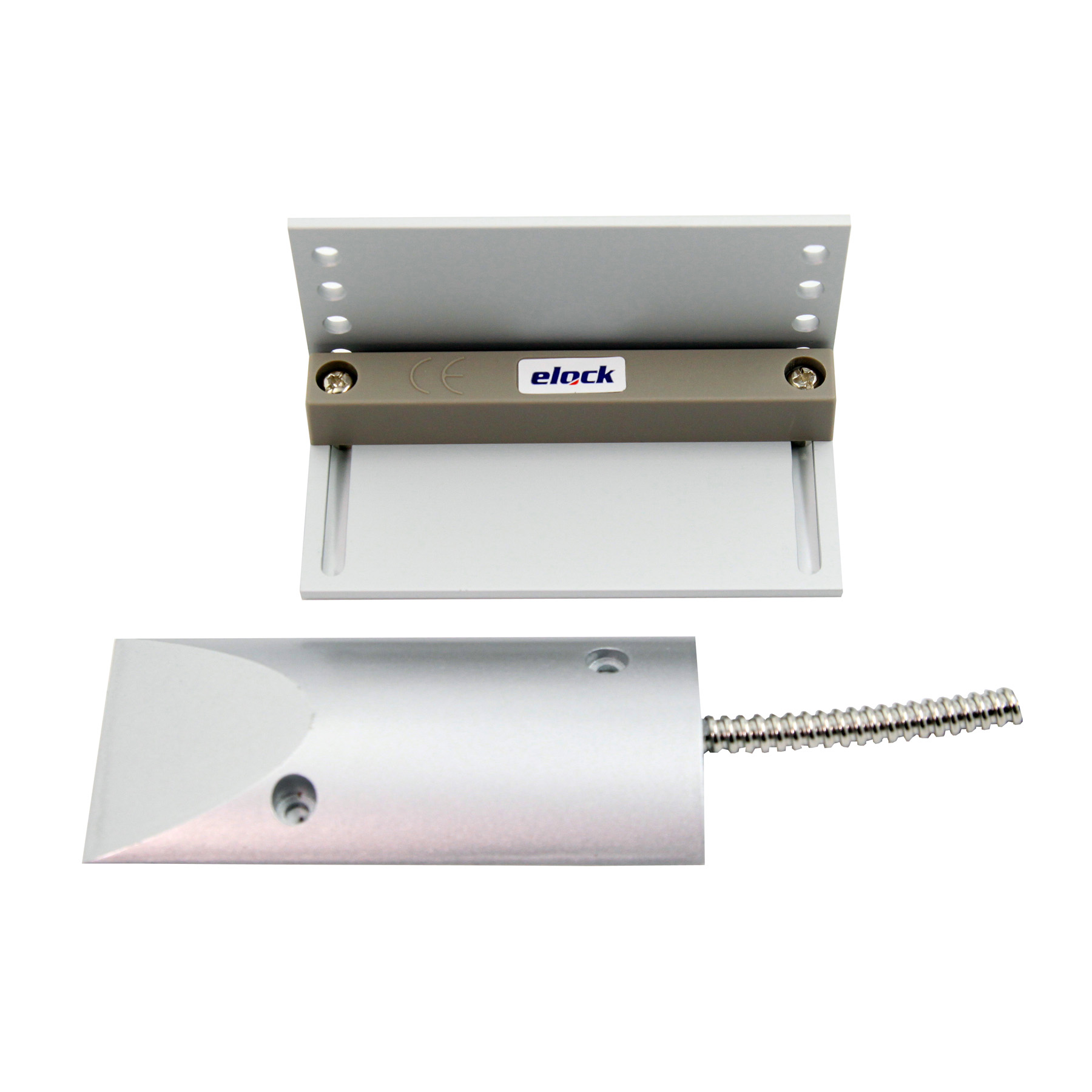 EL-820R
Floor Mount Roller Shutter Sensor
Universal Magnet for Flexible Mounting
Optional L bracket | Cast Aluminium Casing